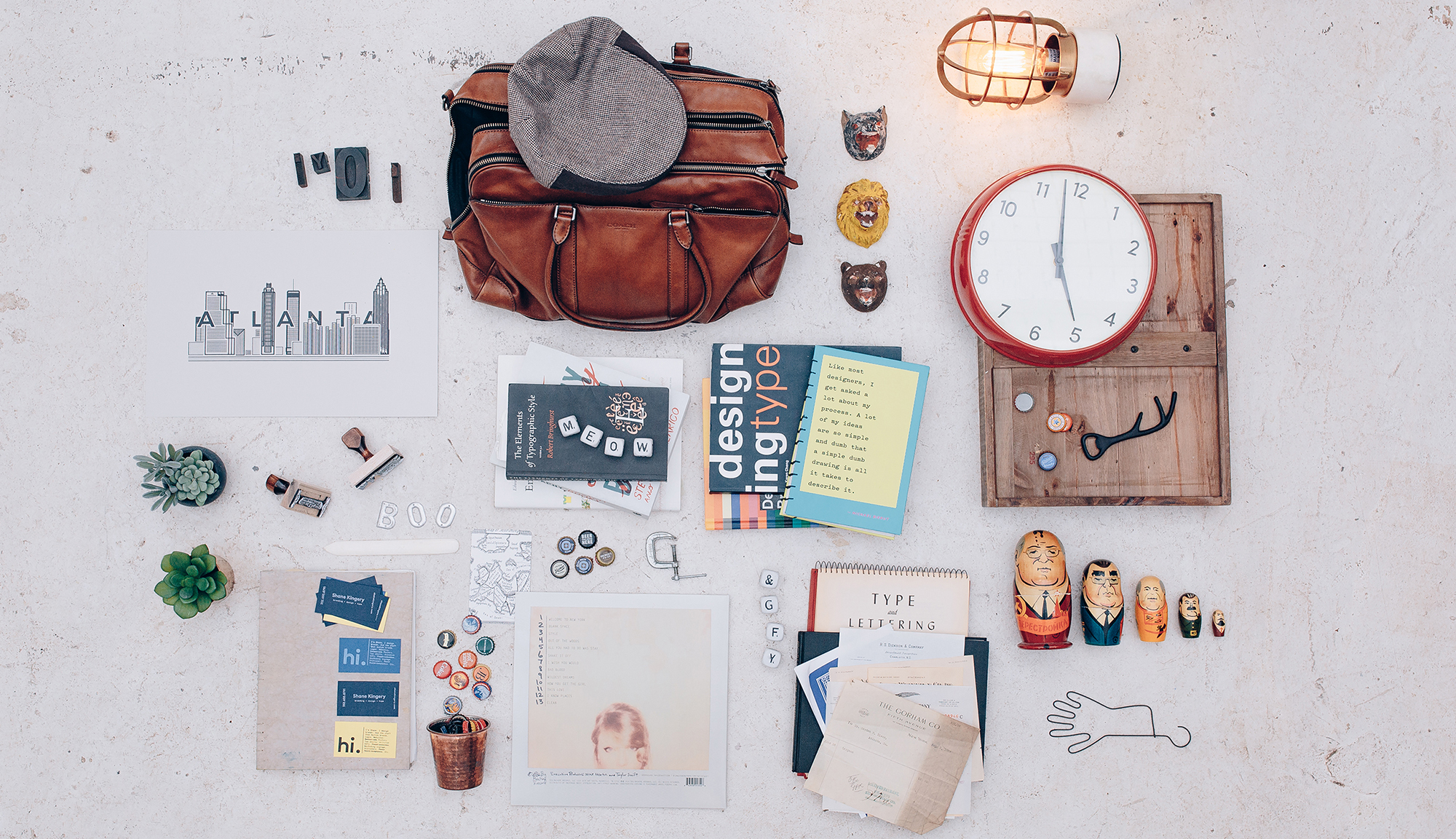 Brand Identity & Design
Kingery Design Co. is a small design and branding studio with a collaborative heart. Born from a passion to craft experiences with excellence, KDCo founder, Shane Kingery, partners with other creatives to bring brands to life. Because a great brand is more than a strong logo. It's a compelling story, gorgeous imagery, or an online experience that delights.
There are a lot of creative firms and agencies out there, so it's an honor that you'd consider working with us. We're grateful for each of the amazing clients we've worked with and proud of the work we do. We'd love to hear from you and what you've got cooking. Maybe we can help.
Shane Kingery
Principal & Designer
Shane is the founder and lead designer at KDCo and is a proud graduate of Portfolio Center. He worked in house as a designer at a non-profit starting in 2008 then at a boutique advertising and design agency in Atlanta before starting to work for himself in 2015.
Before design, he was an ER nurse then overseas missionary where he met his wife, Helen, in Kenya. They have two children, Moses and Eden, and live in a north Atlanta suburb with their basset hound, Judy (who happens to be a male dog—no judgement).